Wine Tasting Room Opening for Season in May 2018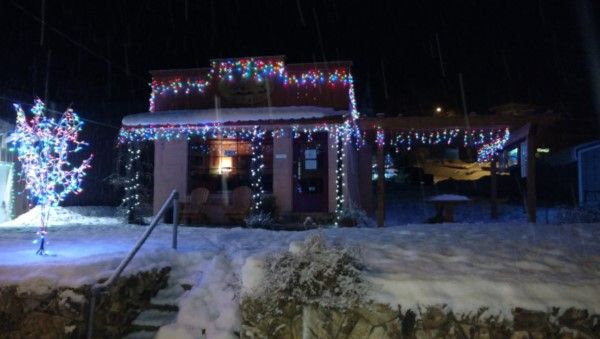 At Our Wine Tasting Room
we are planning a lot of events and special deals for you this season including:
- Weekly Entertainment
- Appetizers
- Musical Guests
- Wine and Mixer Drink Specials
- BBQ Specials and more!
Don't forget that we are the only place on the planet where you can get Sheppard Fruit Wines Wine Slushies. And this summer we will have FOUR different flavors to choose from! Flavors will be:
- Pear with fresh basil
- Raspberry
- Huckleberry
- AND Cranberry with Red Bull!
There is just too much to list here. We are very excited and can't wait to meet you there!
Cheers!
Jim
share this page
next - previous navigation